See What We're About
At Gamer Packaging, we pride ourselves on our ability to provide world-class service that is focused, responsive and flexible. We simply could not do this without the amazing and talented people that work here! Because of our incredible team, we're committed to fostering an encouraging, collaborative environment where everyone feels appreciated and empowered.
Make an Impact
As a part of our collaborative and close-knit team, you'll see the positive results of your hard work.
Have Fun
We appreciate our people and want to ensure a healthy work-life balance by offering great perks, benefits and team events.
Be Supported
We value employee input, and we are committed to providing a workplace where you will feel engaged in the work.
Why Gamer

"I have had the privilege of spending over 10 years with Gamer Packaging and am proud of how we have evolved. Besides the consistent year over year growth, we have become more sophisticated to ensure our relevance as one of the most recognized and leading suppliers of rigid packaging in North America. Gamer Packaging promotes fairness, trust, collaboration, teamwork, flexibility and an entrepreneurial spirit. Additionally, Gamer's corporate philanthropy and community stewardship reside among its core."

Chip Barto, Chief Commerical Officer
Why Gamer

"At Gamer, you don't just show up. Every day you get to be part of something that's so much larger than yourself, and everyone plays a role in the company's success. I feel proud coming to work and knowing I'm part of a team that collaborates to deliver the best value and service to our customers."


Tracey S., Key Account Manager
Why Gamer

"I love getting to work in a place where my coworkers feel like friends and family. It's such a talented group of diverse individuals who support each other day in and day out. We foster a culture where creativity and innovative ideas are encouraged, making the opportunities for growth never-ending."

Nick R., New Business Development Specialist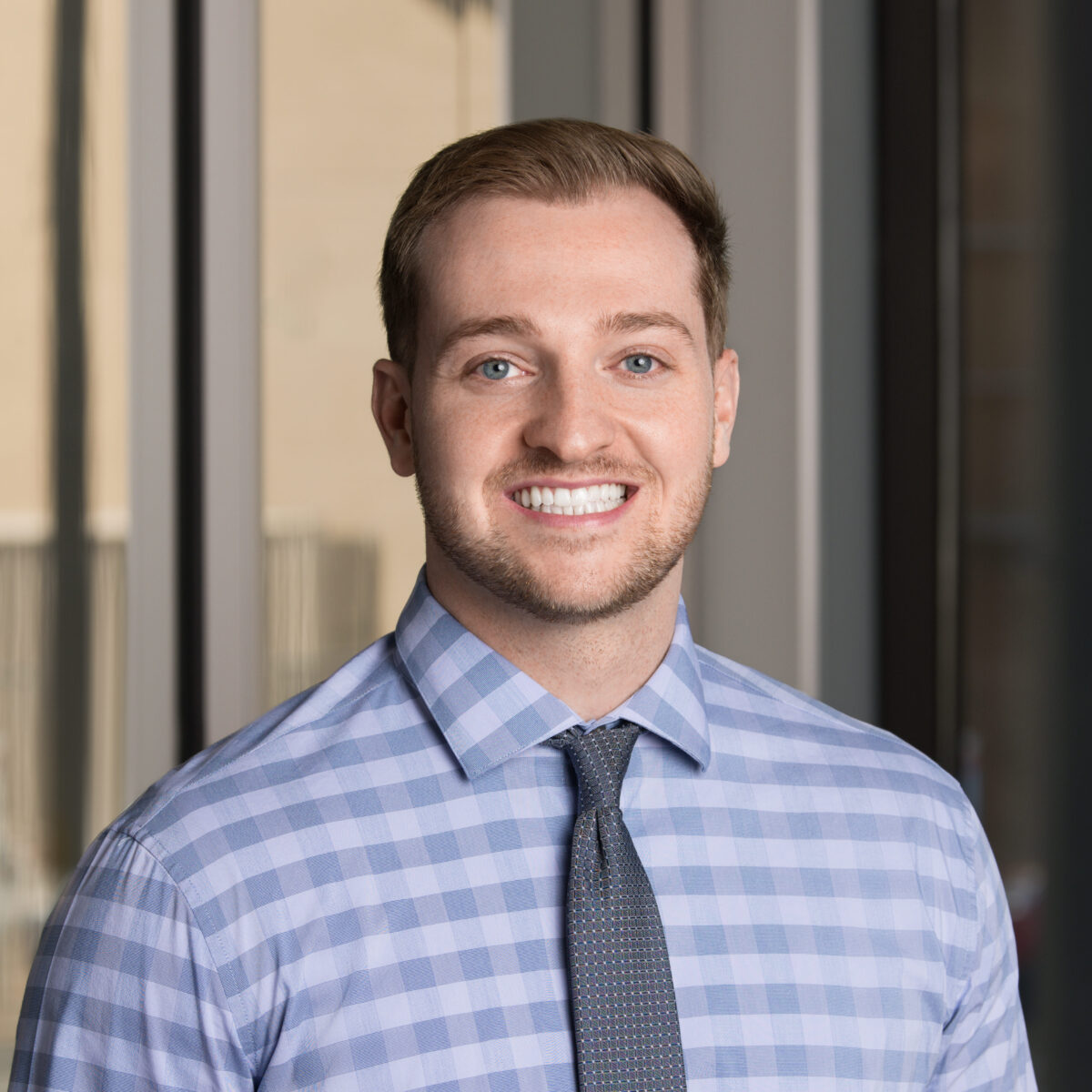 Join Our Team
If you're looking for a welcoming and fun work environment that celebrates what you have to offer, and gives you the opportunity to drive innovation in packaging solutions, we invite you to apply.
…We're always looking for great people, even if you don't see a position listed for you send us an email with your resume.